Folk Club Concert Night Featuring: Phil Bates
3 July, 2021 @ 7:30 pm

-

10:30 pm

|

$ Donation15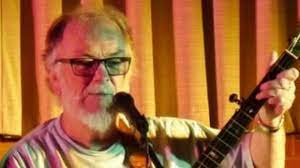 NOW and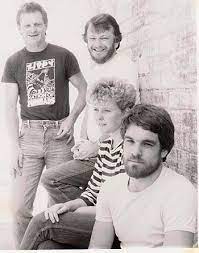 THEN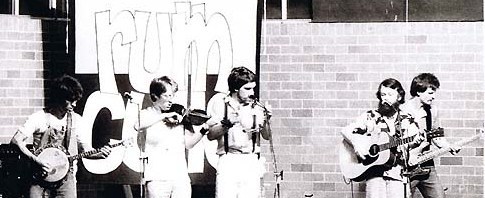 "IF YOU WANT TO END WAR AND STUFF, YOU GOTTA SING LOUD!"
This was Arlo Guthrie's advice to the audience in his epic anti-war song, Alice's Restaurant, and veteran folksinger and broadcaster, Phil Bates, has chosen it as the title for his concert of protest songs from the Cold War period.
Phil was a teenager during the height of the Cold War and keenly remembers the songs that he heard on the radio that encouraged the youth of the time to question the decisions being made by governments around the world, particularly in respect of nuclear armament, conscription and confrontation. He became aware that songs like these, whether you call them protest songs, topical songs or political songs, are largely absent from the airwaves these days, and examines the reasons for this.
The songs featured in the concert range from Ed McCurdy's 1949 song, "Last Night I Had the Strangest Dream" through to "For What it's Worth", written in 1966 by Stephen Stills. Along the way Phil touches on the arms race between the USA and the USSR, the effect of McCarthyism on the burgeoning protest movement in the USA, the rise of the educated young adult, and the impact of conscription to provide troops for the war in Vietnam. The concert, though, is mainly about the songs and, as the title suggests, audience participation will be joyfully welcomed!
Phil Bates represents a huge part of Newcastle Folk Music History starting from the early days of the Purple Parrot Folk Club in the Dungeon.   As a member of the popular Folk Rock Band "The Rum Culls" Phil has played a big part in bringing Folk Music to the people of Newcastle and the Hunter Valley.
$15 Donation Adult, $12 Donation Concession, $10 Donation Members
Tickets Via TRYBOOKING: https://www.trybooking.com/BQTSC
Share This Story, Choose Your Platform!