Musical Instruments Makers
This is by no means a complete list. If you know of an musical instrument makers that would like to be on our list please send us their details from our CONTACT PAGE.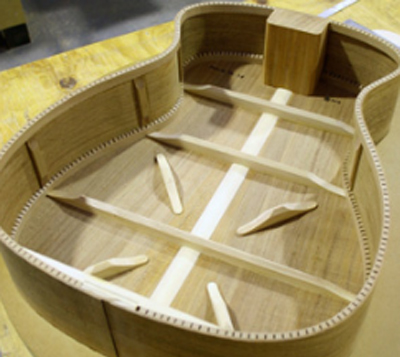 Australian Guitar Making School
There are guitar & instrument making classes available in Newcastle & Lake Macquarie. Details are as follows:
Website: www.australianguitarmakingschool.com.au
Newcastle classes instructor: Matt Semmens. Ph 0425 387 270
6 different class times at the Mayfield school:
Tues, Wed, Thurs 6-10pm or…Tues, Wed , Fri 9.30am – 1.30pm
Lake Mac. classes instructor: Strato Anagnostis Ph 0425 202 154.
4 different classes at the Toronto school:
Mon, Tues, Thurs 6-10pm or Fri 9.30am-1.30pm
OZ WHISTLES
Whistles
Mitch Smith
Phone: (02) 4784 2105
Mobile: 0412 961 236
Email:  mitch@ozwhistles.com
www.ozwhistles.com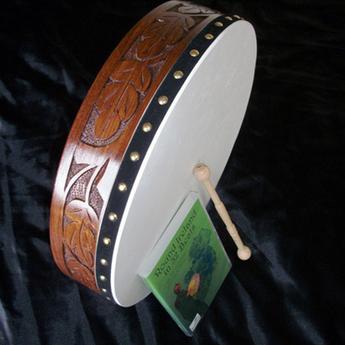 The World Drumming Network
Percussion Instruments
Kevin Kelly
Percussion instruments – retail / wholesale, private lessons & group workshops, corporate workshops, children's workshops (drumkins), performances.
Ph:  0423 909 368